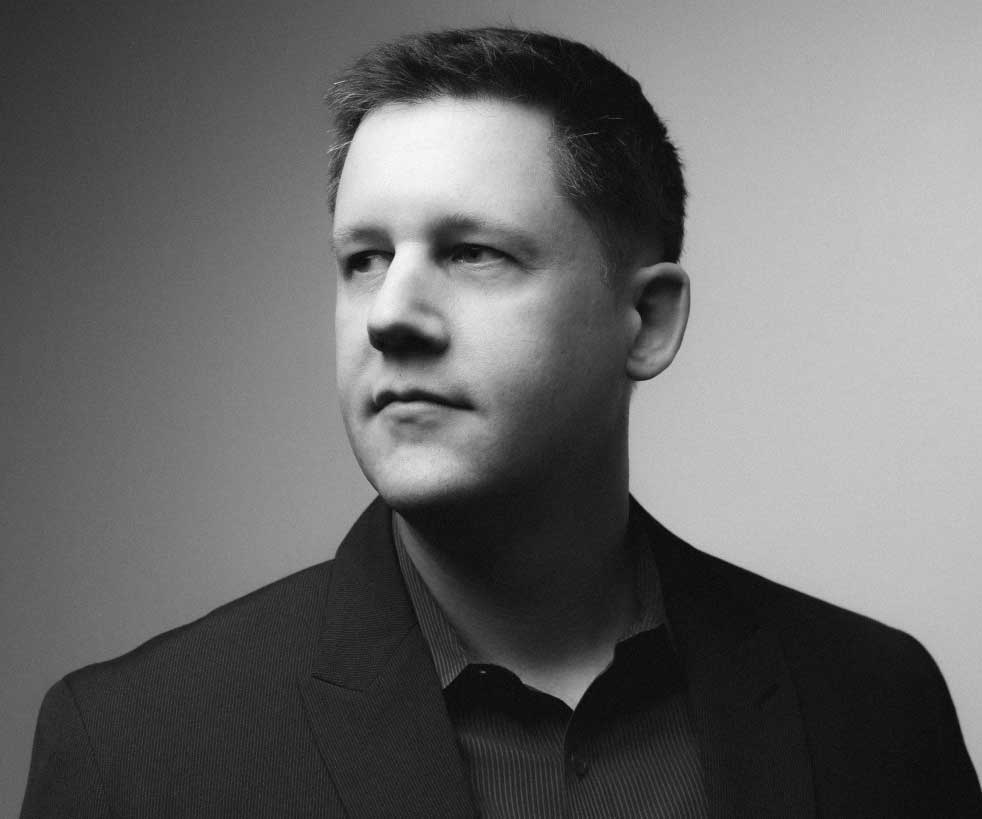 ---
Discover
Cedille's Take 5: Nicholas Photinos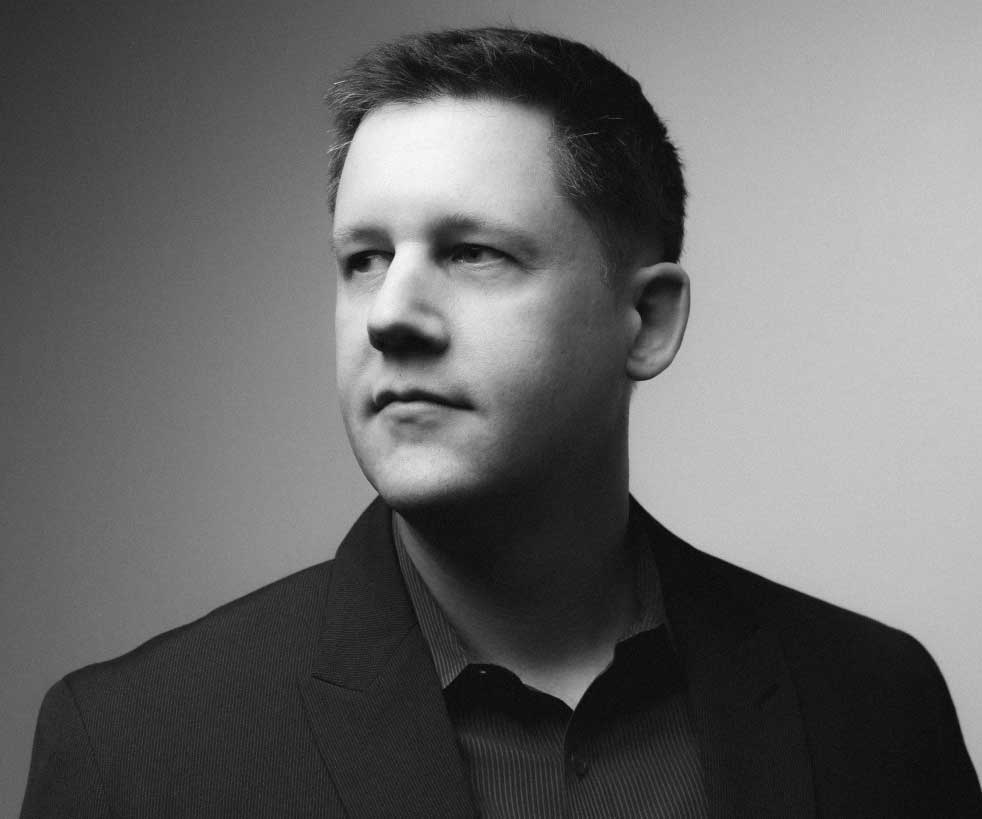 ---
To celebrate #NewMusicFriday, this edition of Cedille's new interview series "Take 5" features cellist and founding member of eighth blackbird, Nicholas Photinos. eighth blackbird has recorded extensively on the Cedille label (and won a few Grammys along the way for strange imaginary animals, Lonely Motel: Music from Slide, and meanwhile). Their newest album, FILAMENT, is available today.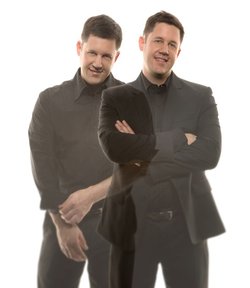 1.What is your most recent project and what sparked your interest in it?
Eighth blackbird has so many projects going on concurrently! To name a few, we just released our latest album FILAMENT on Cedille, we recently recorded six all-new commissions by the composer collective Sleeping Giant called Hand Eye (out on Cedille in 2016) and just this past week we began a 10-month residency at the Museum of Contemporary Art (MCA) in Chicago, where we will be in residence when we're not on tour — rehearsing, collaborating, even having meetings, all open to the public. The residency came about because of our long relationship with the MCA, which has sponsored eighth blackbird performances over many years and has been a stalwart commissioning partner, but this residency is something completely different for the MCA and for us: developing new work right before people's eyes, and laying bare the entire creative process. It's really exciting and constantly evolving.
2. If you weren't a musician, what would you be?
It's really hard to imagine being anything else, as being a musician is the only thing I've ever wanted to do and I'm lucky enough to make it my living. Likely I'd be music educator or perhaps a teacher in a different discipline, such as geology or astronomy.
3. Was there a formative moment for you as an artist? 
I think winning the Concert Artist Guild competition was a very formative for eighth blackbird, and we almost didn't apply! Coming fresh off the heels of another competition that we lost, we were about to rescind our application when an administrator at CAG contacted us saying we HAD to apply (he later became our manager — representative). Winning the competition, which gave us two years of free management and a NYC debut concert, really jump-started our touring career, and focused and helped grow every aspect of our ensemble — artistically, administratively, and personally. It also showed us that other people believed in what we were doing.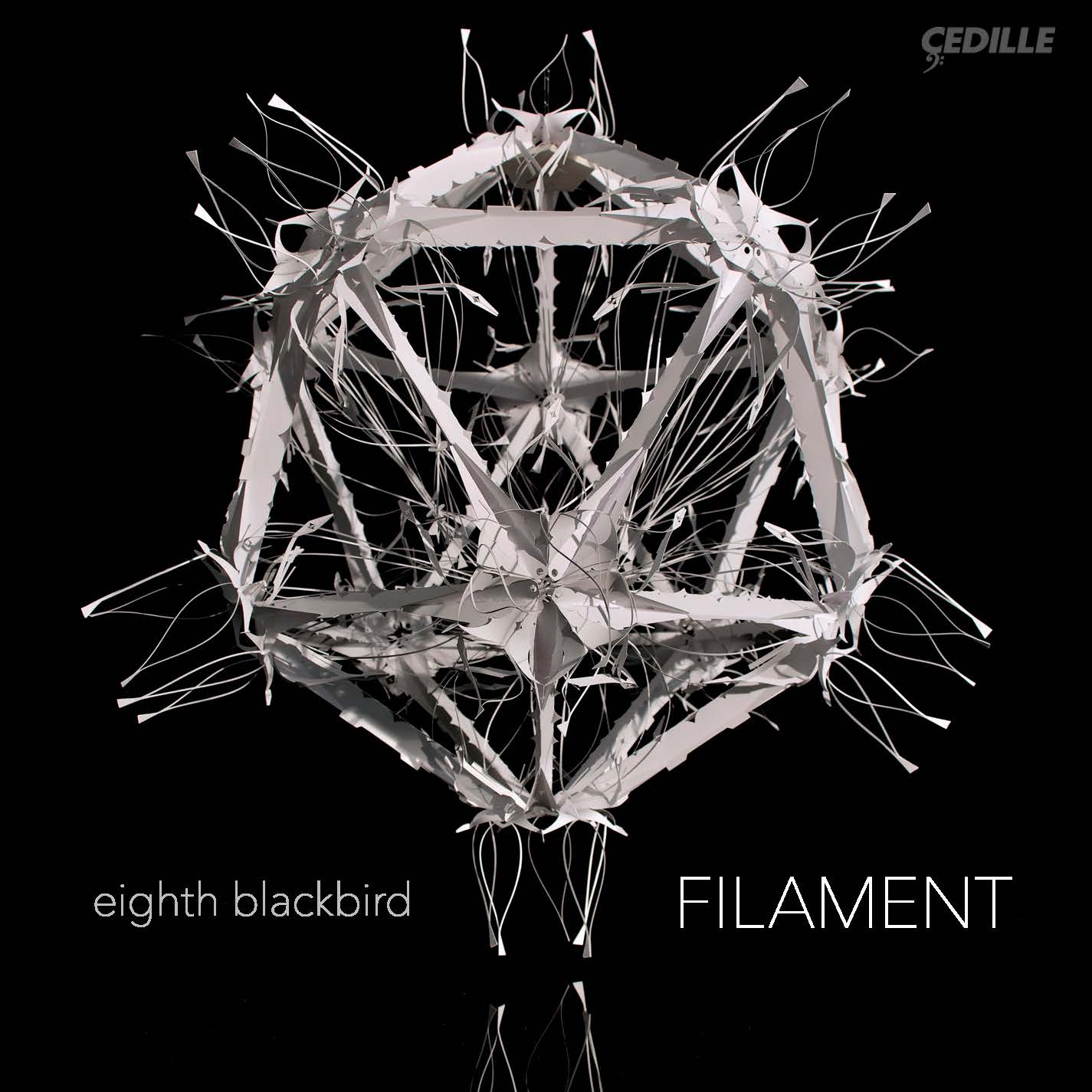 4. What are you listening to right now?
I'm actually listening to WBEZ as I write this (I'm a huge NPR geek), but I listen to music all over the map. In the past week this has included contemporary classical (Ben Johnston, Steve Reich), jazz (Art Blakey and the Jazz Messengers, Brad Mehldau, Zach Brock), 90s-era rap (Tribe Called Quest, Busta Rhymes), world music (ngoni artist Bassekou Kouyate, flamenco), Soul (Aretha Franklin, Curtis Mayfield) and pop (Mark Ronson, Michael Jackson).
5. What makes the Chicago classical music scene unique?
The diversity of the scene is remarkable: you have everything going on here, across all-genres. This is true especially in contemporary classical, with groups like ours, Dal Niente, Third Coast Percussion, Music Now, Contempo, Fifth House Ensemble, and Fulcrum Point all mining different veins in music (albeit with some overlap), all happily co-existing. The fact that there isn't necessarily a "Chicago School" of new music, like there is with the East Coast (Brooklyn) or West Coast (San Diego) is refreshing: why should performers or audiences have to align themselves to any one –ism?
---
Recommended