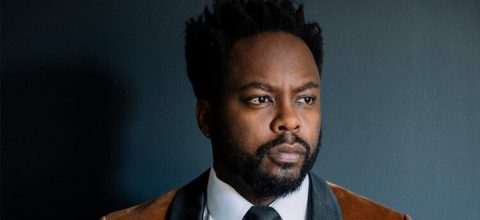 ---
Discover
Behind the Scenes of a Classical No. 1
Katy Salomon of Morahan Arts and Media speaks about the success of Will Liverman's Dreams of a New Day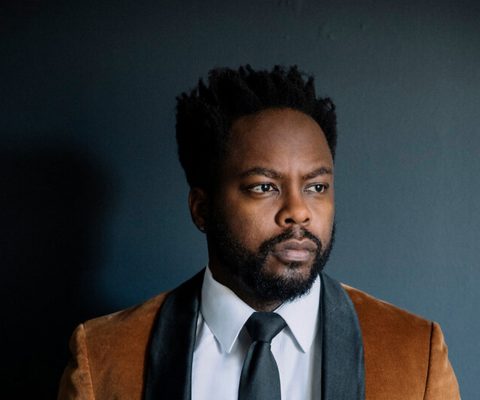 ---
During the July 2020 recording sessions for his forthcoming album, baritone Will Liverman noted how important it is for "artists to continue to commission composers of the day and to make new works and tell new stories." On his full-album debut with Cedille, Dreams of a New Day, Liverman has done just that.
In the midst of the pandemic, Cedille provided an artistic outlet for Liverman, a rising star known for performing traditional opera roles, to develop and record deeply personal repertoire. He commissioned Chicago composer Shawn Okpebholo to write a piece addressing racism in America.
Since its release in February 2021, the album hit No. 1 on the Billboard Classical Chart and received rave reviews from NPR, The New York Times, The Washington Post, and even international publications such as BBC Music Magazine, which proclaimed, "Performed with beauty, poise and conviction, the resulting disc is a powerful tribute to a sea of talent too often neglected and sounds a call for social justice."
With every album release, Cedille Records works closely with artists, their PR teams, and its own PR and marketing team to create strategies that best showcase the story and message of the album. The release of Dreams of a New Day was no different. We spoke with Liverman's PR representative, Katy Salomon of Morahan Arts and Media, about the widespread press reaction.
CEDILLE: Did the press attention surprise you?
KS: No! When the subject matter of a project is so well thought out and important, and created with so much love, the press is sure to respond. Will's star is rising and people are taking notice!
Why is press attention like this so valuable?
My goal when I'm working on any project — an album, a concert, etc. — is to help it reach the greatest amount of eyes and ears possible via the outlets that have readers/listeners who care about the subject matter. Will's voice deserves to be amplified and heard far and wide. The album's first press mention was on NPR — you can't get much better than that!
What does it mean (personally and professionally) to have these articles and reviews?
It's a publicist's dream to get all easy yeses from journalists — and that's how this project has felt. I'm thrilled for Will; it's very well deserved.
Why do you think it has struck such a chord with critics and audiences?
The album's rave reviews in the press and Billboard No. 1 spot prove that Will's curatorial vision, his voice, and his cohesion with Paul Sánchez stand out above the rest! He is constantly breaking boundaries in the opera world — from being first ever Black Papageno (Magic Flute) at the Metropolitan Opera to his opera-in-progress with Lyric Opera, The Factotum — and both critics and audiences alike are ready for his exciting and relevant ideas.
How long have you two been working together and how did that partnership pay off for this album?
Will was one of Morahan Arts and Media's first clients when it was founded by Katlyn Morahan just over five years ago. I joined the company in June 2017 and have excitedly watched Will's star rise.
---
Recommended