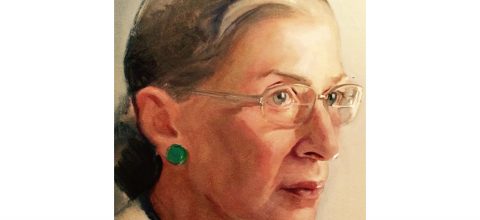 ---
Discover
A Reflection on Justice Ruth Bader Ginsburg from Cedille Staff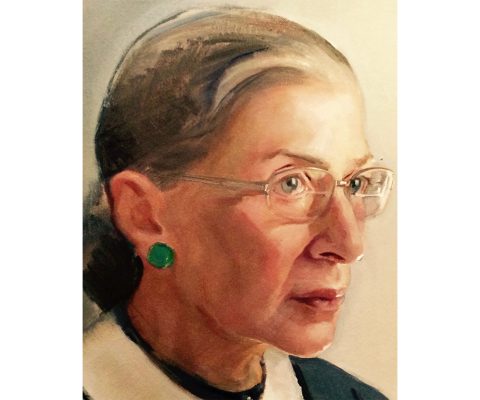 ---
There is not much about Ruth Bader Ginsburg that has not already been said. Her dedication to justice and equity and her service to our country are well documented. Her passion for, and support of, the arts has been covered extensively. Cedille Records has been honored to receive generous support from Justice Ginsburg and her husband Marty. The Ginsburgs supported Cedille as any parent supports their children's endeavors. But their legacy extends beyond their donations.
Music was central to the Ginsburg family's life. Justice Ginsburg used to say, "James was a lively child" to characterize her rambunctious son but noted that he was enraptured by classical music from a young age. Jim remembers collecting of classical music when he was as young as seven years old. (He admits to having purchased a Jackson 5 album, too, at around that time!)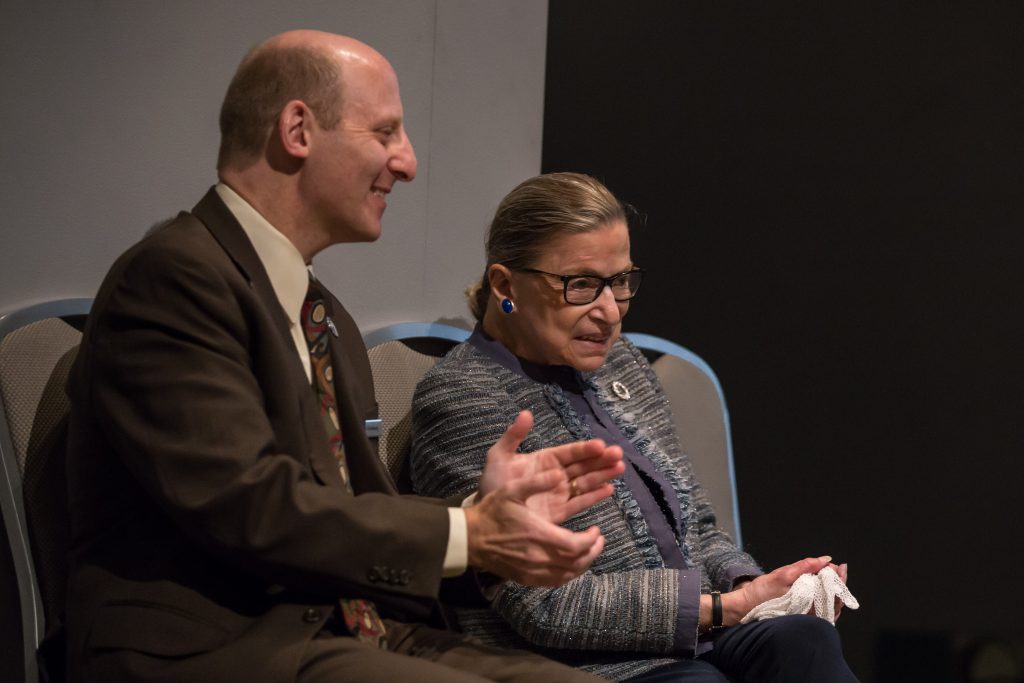 A few years ago at Soirée Cedille, which she attended annually to present the Martin D. Ginsburg Award, Justice Ginsburg recounted listening to Cedille's first release, Dmitry Paperno Plays Russian Piano Music. She remarked, "It was exquisite!" Over 200 albums later, there are hundreds of Chicago musicians whose lives have been impacted by the love of music that Ruth and Marty Ginsburg encouraged in their son and supported with their generosity.
Ruth Bader Ginsburg made the world a better place, for all people — women, men, LGB+, and music lovers everywhere! The Cedille staff joins with people all over the world to celebrate her gifts. We are eternally grateful.

—Julie Polanski
---
Recommended