---
Martin D. Ginsburg Award
Inaugurated in the 25th Anniversary year of the Cedille Records label, the Martin D. Ginsburg Award is given to an individual (or group of individuals) who exemplifies the philanthropic spirit of Marty Ginsburg through generous support of Cedille Chicago, NFP, the organization Marty held so dear.
During his years as the Chairman of Cedille's Board of Directors, Marty personally supported the operating expenses of the organization and actively reached out to his friends and colleagues, encouraging them to do the same. In his unique manner — simultaneously jovial and compelling — Marty persuaded others to join him in furthering Cedille Chicago's musical mission.
A lover of music, Marty delighted in sharing his passion with others, and took special pride in promoting Cedille's recordings among his friends. One of his closest, M. Carr Ferguson, said of Marty: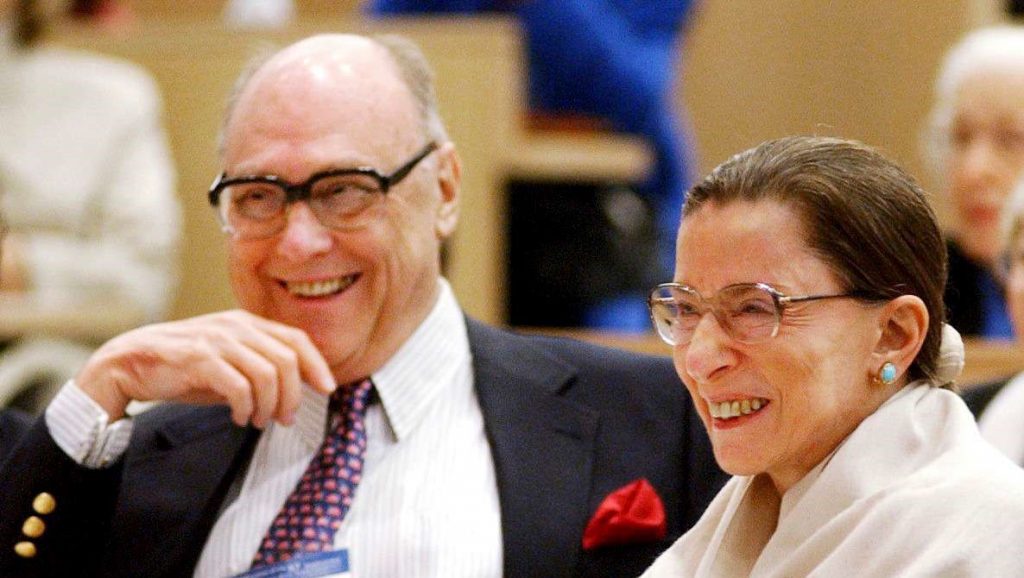 "I wondered that his utter absorption with music had not led him to master an instrument. But he quoted P.G. Wodehouse's observation that you tell a true golfer not by his handicap but by his golfing soul. In that sense, Marty was a true musician, for his soul was alert to music's construction, nuance, emotion and artistry of its performance
. . . . For Marty as for Ruth, music was as sustaining as food."
The Martin D. Ginsburg Award acknowledges those who have honored Marty's sustaining vision through their continued loyalty to the organization and the music it produces, which gave Marty so much joy.
Previous Honorees
2014 Dr. Carol Reich & Mr. Joseph Reich
2015 Melissa Fadim
2016 Joan W. Harris
2017 Beverly and William Rosoff
2018 Kathleen Peratis
2019 Henry Fogel
2021 Jim and Ginger Meyer
2022 Howard Gottlieb and Barbara Greis
The Martin D. Ginsburg Award is presented at Soirée Cedille, Cedille's annual benefit.